Santuario Sant'Anna di Vinadio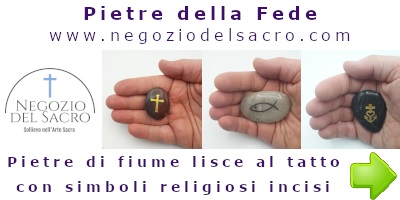 Located at 2.010 metres above sea level, it is Europe's highest sanctuary. Constructed in the 14th century as a hostel for receiving the pilgrims from Province, it was anciently dedicated to Santa Maria di Brasca; later dedicated to S. Anna, it began to acquire the function of a Sanctuary, and it became a pilgrimage destination for numerous Italian and French faithful. In 1680 a new church was built that was later renovated several times.
14 KM FROM VINADIO (C UNEO)

Ecco come puoi aiutarci: dona 2 euro.