Prayer to the Guardian Angel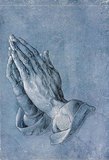 Prayer to the Guardian Angel (contemporary)
Angel sent by God to guide me,
be my light and walk beside me;
be my guardian and protect me;
on the paths of life direct me.
Prayer to the Guardian Angel (traditional)
Angel of God, my Guardian dear,
to whom his love commits me here,
ever this day (or night) be at my side,
to light and guard, to rule and guide. Amen.
TROVA SOLLIEVO INTERIORE
Con la Preghiera e la Pietra della Fede




Tieni in mano la pietra fluviale naturale con incisa una Croce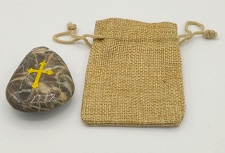 Benefici
-
RIDUCI lo stress
e l'ansia
- GESTISCI la rabbia.
- La Croce è un promemoria quotidiano di
Incoraggiamento
.
Caratteristiche
- La pietra è Liscia al tatto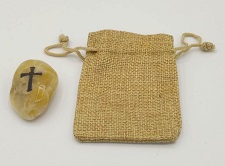 Regala la pietra della fede a chi vuoi bene.
Ecco come puoi aiutarci: dona 2 euro ora.