Hail Mary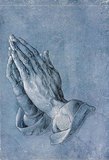 Hail, Mary, full of grace, the Lord is with thee.
Blessed art thou among women, and blessed is the fruit of thy womb, Jesus.
Holy Mary, Mother of God, pray for us sinners,
now and at the hour of our death.
Amen.
TROVA SOLLIEVO INTERIORE
Con la Preghiera e la Pietra della Fede




Tieni in mano la pietra fluviale naturale con incisa una Croce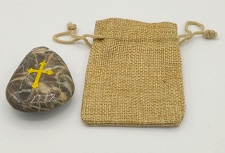 Benefici
-
RIDUCI lo stress
e l'ansia
- GESTISCI la rabbia.
- La Croce è un promemoria quotidiano di
Incoraggiamento
.
Caratteristiche
- La pietra è Liscia al tatto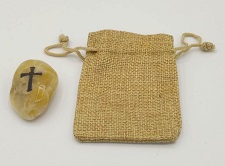 Regala la pietra della fede a chi vuoi bene.
Ecco come puoi aiutarci: dona 2 euro ora.