Prayer to Saint Michael the Archangel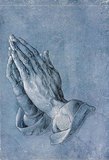 St. Michael the Archangel, defend us in battle, be our protection against the wickedness and snares of the devil. May God rebuke him we humbly pray; and do thou, O Prince of the Heavenly host, by the power of God, cast into hell Satan and all the evil spirits who prowl about the world seeking the ruin of souls. Amen.
TROVA SOLLIEVO INTERIORE
Con la Preghiera e la Pietra della Fede




Tieni in mano la pietra fluviale naturale con incisa una Croce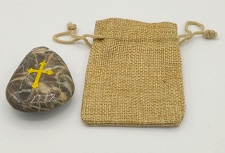 Benefici
-
RIDUCI lo stress
e l'ansia
- GESTISCI la rabbia.
- La Croce è un promemoria quotidiano di
Incoraggiamento
.
Caratteristiche
- La pietra è Liscia al tatto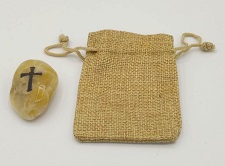 Regala la pietra della fede a chi vuoi bene.
Ecco come puoi aiutarci: dona 2 euro ora.