Grace After Meals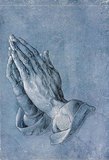 Father of mercy, we praise you and give you glory
for the wonderful gifts you have given us: for life and health, for faith and love, and for this meal we have shared together.
Father, we thank you through Christ our Lord.
Amen.
TROVA SOLLIEVO INTERIORE
Con la Preghiera e la Pietra della Fede




Tieni in mano la pietra fluviale naturale con incisa una Croce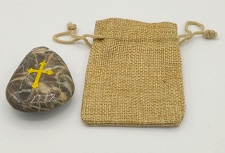 Benefici
-
RIDUCI lo stress
e l'ansia
- GESTISCI la rabbia.
- La Croce è un promemoria quotidiano di
Incoraggiamento
.
Caratteristiche
- La pietra è Liscia al tatto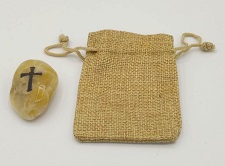 Regala la pietra della fede a chi vuoi bene.
Ecco come puoi aiutarci: dona 2 euro ora.