Grace Before Meals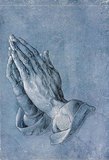 Bless us, O Lord, and these thy
gifts which we are about to
receive from thy bounty through
Christ our Lord.
Amen.
TROVA SOLLIEVO INTERIORE
Con la Preghiera e la Pietra della Fede




Tieni in mano la pietra fluviale naturale con incisa una Croce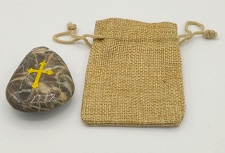 Benefici
-
RIDUCI lo stress
e l'ansia
- GESTISCI la rabbia.
- La Croce è un promemoria quotidiano di
Incoraggiamento
.
Caratteristiche
- La pietra è Liscia al tatto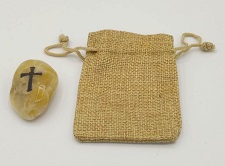 Regala la pietra della fede a chi vuoi bene.
Ecco come puoi aiutarci: dona 2 euro ora.