Piedmont Sacred Mounts
The UNESCO (United Nations Educational, Scientific and Cultural Organization) declared seven Sacri Monti (sacred mounts) in Piedmont and two in Lombardy "World Heritage Sites": an absolutely prestigious recognition which the following Sacri Montihold: Nuova Gerusalemme di Varallo Sesia (VC) (New Jerusalem of Varallo Sesia), Nostra Signora dell'Assunzione (Al) (Our lady of the Assumption of Serralunga of Crea in Ponzano), San Francesco di Orta San Giulio (NO) (Saint Francis of Orta Saint Giulio), Santa Vergine di Oropa (Bi) (Saint Virgin of Oropa), Santa Trinità di Ghiffa (Vb) (Saint Trinity of Ghiffa), Calvario di Domodossola(VB) (Calvary of Domodossola), Santuario di Belmonte di Valperga Canavese (TO) (Sanctuary of Belmonte of Valperga Canavese), Nostra Signora del Soccorso di Ossuccio e del Rosario di Varese (Our Lady of Assistance of Ossuccio and of the Rosary of Varese).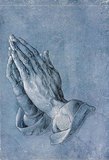 Scrivi una preghiera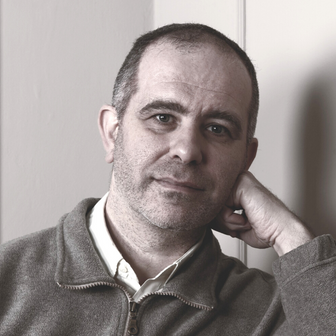 Ciao,
mi chiamo Stefano.
Piemonte Sacro è la mia passione dal 2001.
AIUTA il progetto Piemonte Sacro a crescere
DONA SOLO 2 euro! Te ne sarò GRATO .