Prayer Before the Blessed Sacrament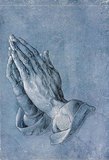 Lord Jesus, I believe that you are truly present in the Eucharist.
As I receive you in
Holy Communion,
help me to love as you loved,
serve as you served,
so I can be the Body
of Christ to others.
Amen.
TROVA SOLLIEVO INTERIORE
Con la Preghiera e la Pietra della Fede




Tieni in mano la pietra fluviale naturale con incisa una Croce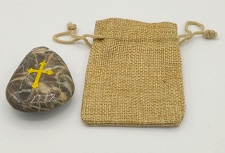 Benefici
-
RIDUCI lo stress
e l'ansia
- GESTISCI la rabbia.
- La Croce è un promemoria quotidiano di
Incoraggiamento
.
Caratteristiche
- La pietra è Liscia al tatto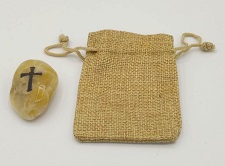 Regala la pietra della fede a chi vuoi bene.
Ecco come puoi aiutarci: dona 2 euro ora.