Zwingli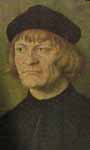 (Huldreich or Huldrych), a Swiss religious reformer (Wildhaus, St. Gallen 1484 - Kappel, Zurich, 1531). Ordained clergyman in 1506 and appointed parish priest of Glaurus, imbued with a humanistic-Erasmian spirituality, he stigmatized the degenerations of popular mercy and of the theological reflection and he advocated a return to the simplicity of the primitive Church. He became parish priest (1518) at Zurich Cathedral, he reformed the town Church with the support of the Senate, which took control (1523), thus breaking away from Rome. From Zurich the Reform spread across the rest of Switzerland (Bern, Basel, Konstance, Biel, Sciafussa) and in southern Germany. Through the study of Saint Paul and Saint Augustine, he matured the inner experience, independently of Luther, that brought him to lose interest in the ethical Christianity of Erasmus and to consider salvation as a work of Grace, with the exception of merits, to consider faith as confidence in God's mercy, the Sacred Scripture as the only norm on faith and morality and, therefore, superior to the Church and that the Church does not need either a Pope or bishops or ordained priests.
With the support of the city authorities, that had been capable of winning his cause, Zwingli abolished, considered superstitious practices, processions, devotion to the Virgin Mary and the saints, fasting, the sacraments except for Baptism and the Supper, removed or destroyed the sacred images from the churches, abolished the ecclesiastical celibacy and the monastic vows and he assigned their assets to the assistance of the poor people and to the cult. Compared to Luther, Zwingli gave greater importance to the problem of sanctification than to that of justification; moreover, due also to the influence of Oecolampadius, he radicalized the depreciation of the sacraments, considering the same supper and the baptism as pure symbols (the Marburg Colloquy, in 1529, which was called in order to find an agreement between the two reformed doctrines, did nothing but emphasize the contrasts between Lutheranism and Zwinglianism). The lacked agreement with Luther also led to the failure of a project of great political alliance directed against the Habsburg dynasty that Zwingli had planned with Philip I, Landgrave of Hesse. In 1531 they came to the armed conflict of Kappel during which Zwingli perished, and this favoured the Catholic cantons. With the progressive advancement of Calvinism, the doctrines of Zwingli lost a great part of their meaning and remained confined to the original cantons from German-speaking part of Switzerland. The theological thought of Zwingli is laid out organically in De vera et falsa religione commentarius (1525).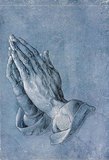 Scrivi una preghiera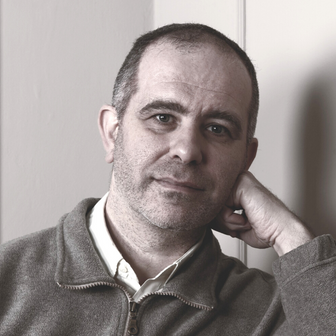 Ciao,
mi chiamo Stefano.
Piemonte Sacro è la mia passione dal 2001.
AIUTA il progetto Piemonte Sacro a crescere
DONA SOLO 2 euro! Te ne sarò GRATO .