Santa Giustina di Sezzadio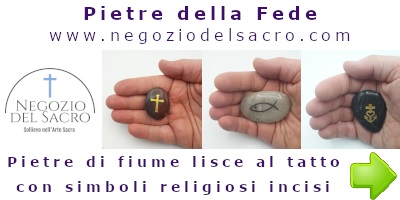 Historians attribute the building of the original church dedicated to St. Giustina in 722 by will of King Longobardo Liutprando. Around 1030, Ottoberto, marquis of Sezzadio, expanded and almost completely reconstructed the sacred building placing a Benedictine monastery at its side. The Abbey complex reached its peak of spiritual and material between the 12th and 13th centuries and remained the possession of the Benedictines until 1474. In the following centuries it became property of the abbots of St. Ambrose. In the Napoleon period its properties were assigned to the Napoleon veterans. Since 1863 it has been the property of the Frascara family who since 1956 has been committed to an important restoration work.
Currently, the building is open to the public. It has Romanesque forms from the first half of the 11th century and with fourteenth and fifteenth century elements. The church has an imposing brick façade divided by pilasters and crowned by suspended arches. The inside is made up of three naves concluded by apses connected directly to the transept with cross vaults of the 15th century. Interesting are the frescoes from the 14th and 15th centuries of the apses and of the vault and the crypt's 11th century mosaic floor. During the restoration some frescoes dating back to the 10th-11th centuries were brought to light, besides the decorations of the central apse attributable rather to the second half of the 1400s.
Ecco come puoi aiutarci: dona 2 euro.